Emmanuel United Methodist Church
"Back-to-School" Blessing on Sunday, August 14, 2022, 10:30 a.m.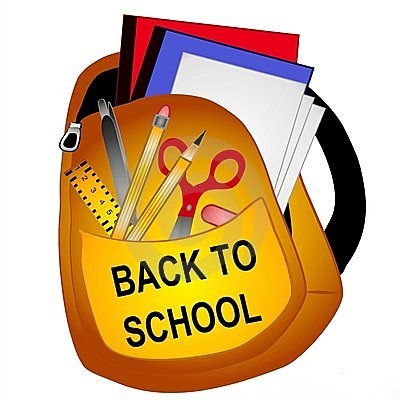 We welcome all students, teachers and school personnel (preschool and beyond!) to join us for worship as we ask God's blessing upon this new school year. Students are invited to bring their backpacks or lunchboxes to worship for the blessing. We will dedicate the teacher appreciation gift bags for Amherst Elementary School and school supplies for Temperance Elementary. We will also recognize Amherst Cares Volunteers as we begin another year of ministry together.
JOIN US!
Emmanuel UMC   401 North Main Street, Amherst  (434) 946-7624      
office@emmanuelamherst.org     http://www.emmanuelumchurch.org
Facebook: Emmanuel United Methodist Church-Amherst